Great post Mike and very interesting comments. Those who like to enjoy art, history or science while munching a snack maybe adjacent to the gallery if not in it. The institution that has continued to impress me the most when it comes to teen audiences is the ICA Boston. Unit 5: A very good, funny, smartass writer.
Like this: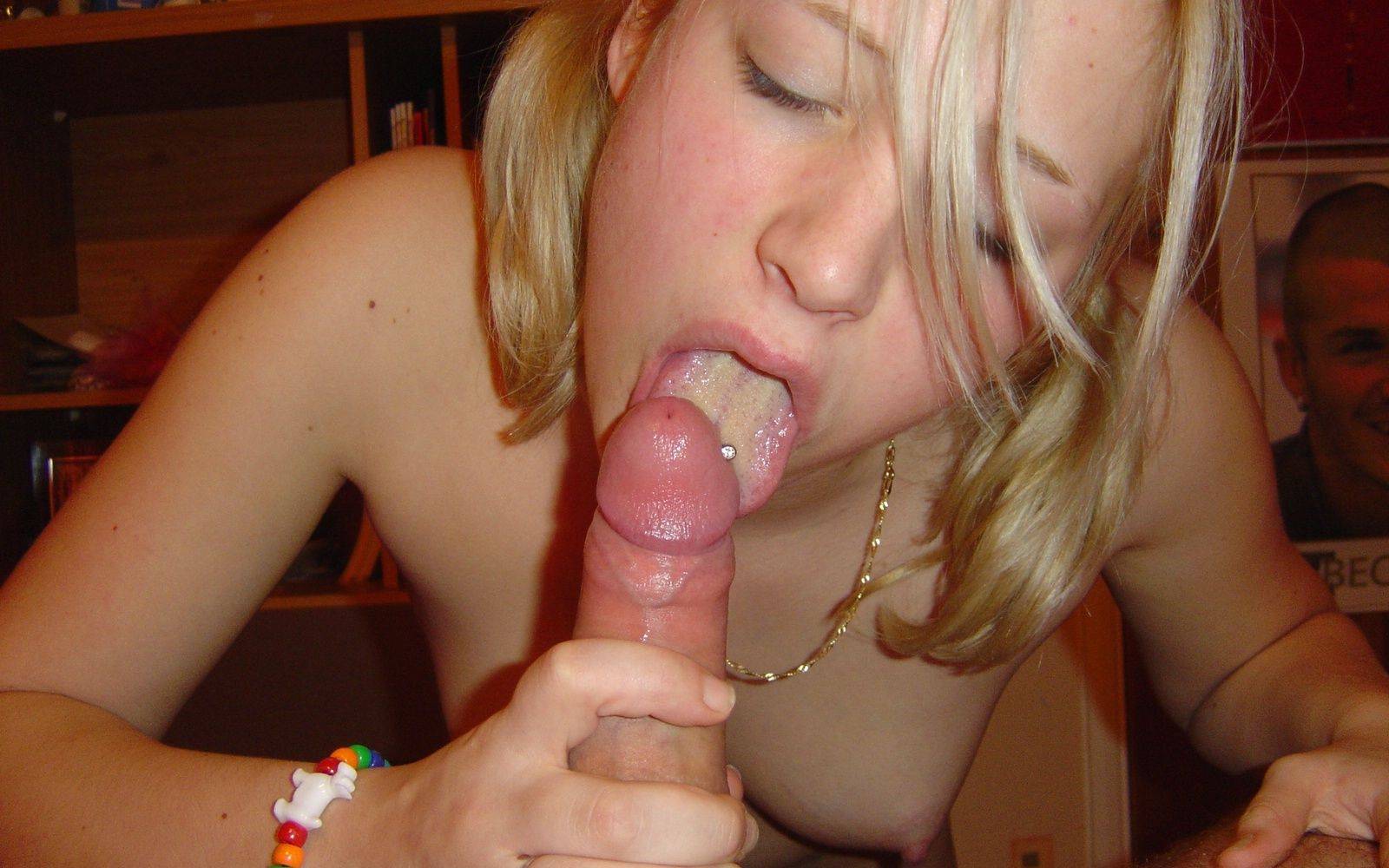 Why Do Kids Suck At Sleepovers So Much?
But is this entirely true? The architecture was so amazing it busted my mind. What should we do first? Those who like to touch objects or participate. What if we reached them by giving them our content, by providing them with tools and ideas to build upon? Why do we have to keep track of coupons and spending bucks and sale emails oh my! But the art—well, what can I say?